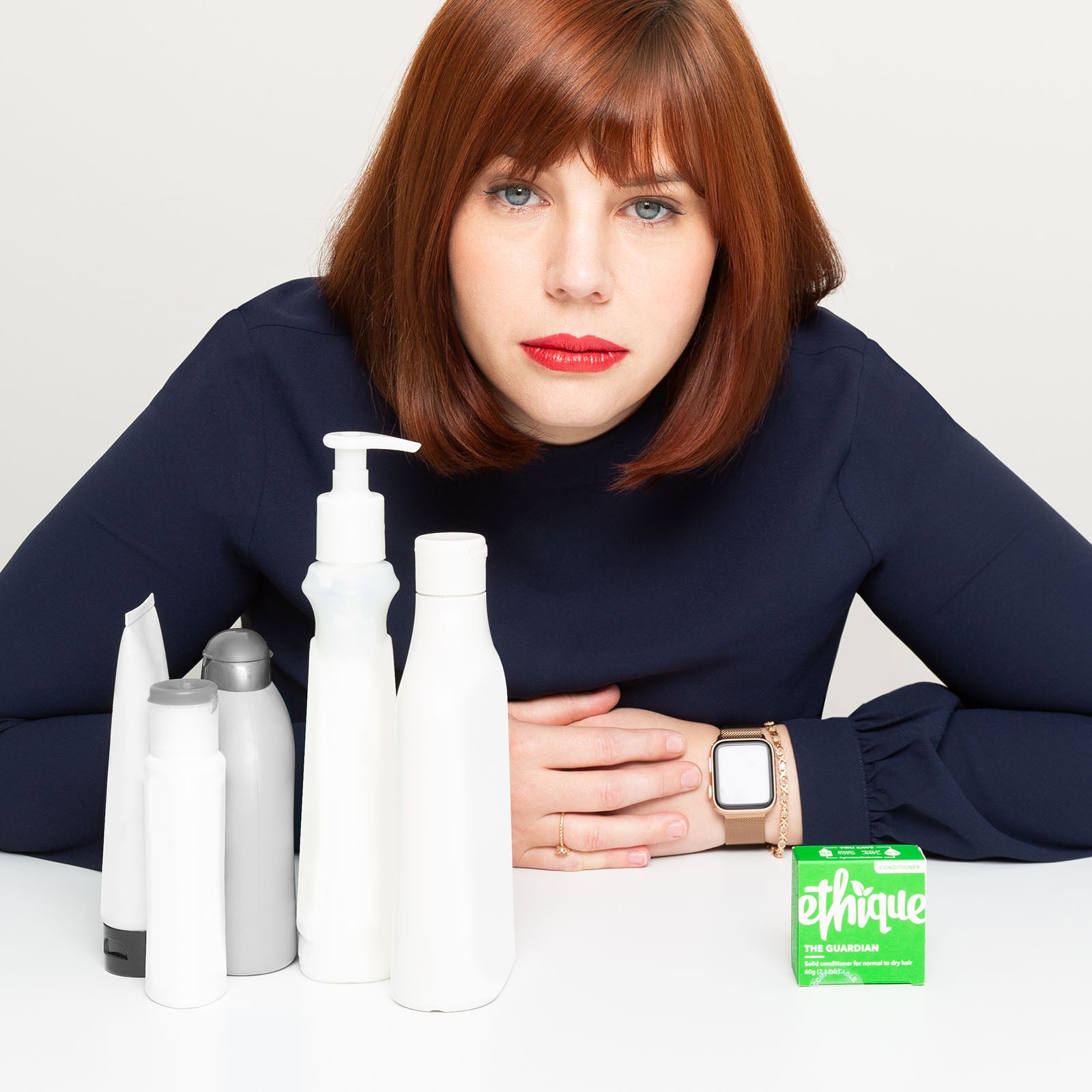 How we started
It all started back in 2012 when our founder Brianne West started developing formulas in her kitchen at her Ōtautahi (Christchurch), Aotearoa (New Zealand) home. Back then, plastic-free wasn't the huge concern that it is for many today. Solid beauty bars weren't a 'thing' and they definitely weren't available from your local supermarket - or even Amazon.
In 2015 Brianne crowdfunded capital to expand the business and by 2016 was starting international sales. Today, Ethique sells in more than 22 countries and has employees across the globe, yet we still remain a small, entrepreneurial, and mission-led organization that aims to make products that are better for you and for the planet.
"I started Ethique out of frustration for the abhorrent amount of waste created by the cosmetics industry, and in particular, the amount of plastic and waste created by our bathroom essentials. I figured that switching to a solid product would be the answer not only to the water waste issue, but also plastic waste".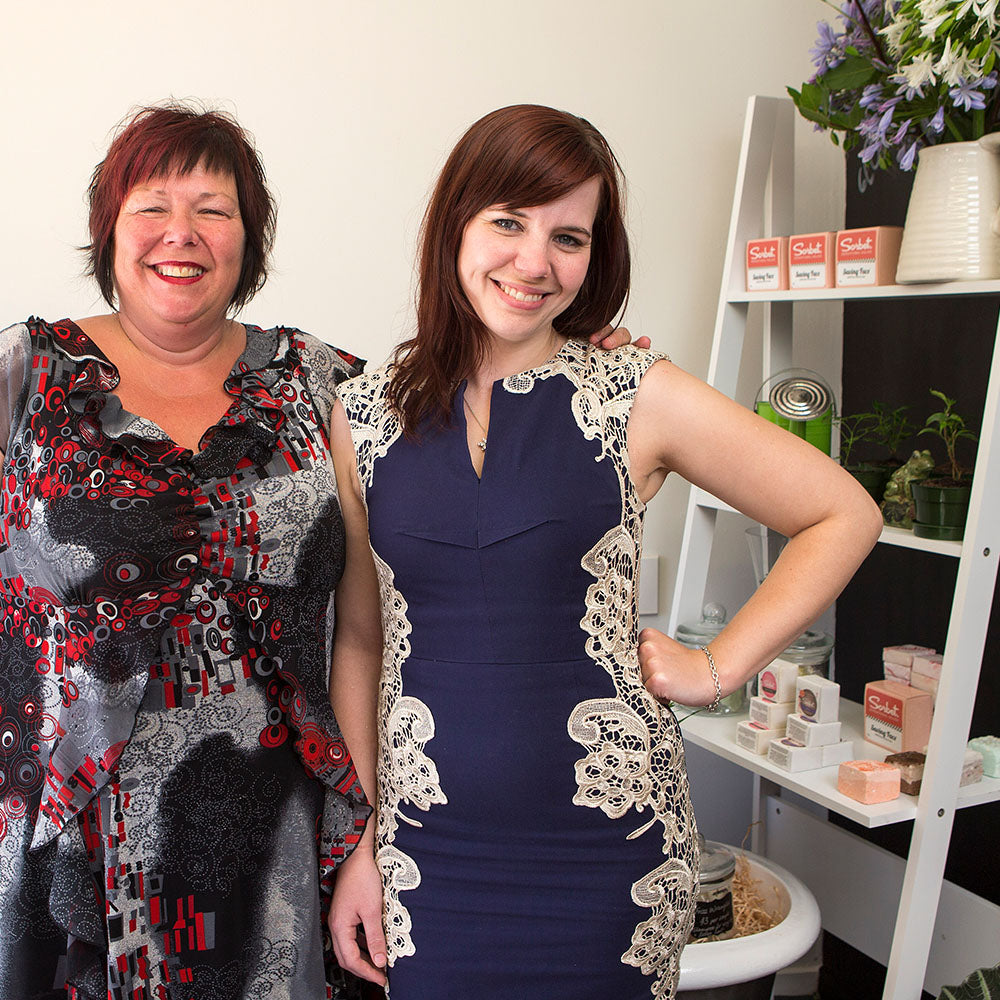 Founding
Brianne West starts the brand out of her home kitchen with the brand called Sorbet. The first Ethique solid shampoo bar, Mintasy, was made as an alternative to the 80 billion plastic shampoo and conditioner bottles thrown out globally every year.
Crowdfunding
By this time, the company was growing and needed more investment, so Brianne turned to PledgeMe for crowdfunding; in just 10 days, she raised $200,000 from 152 people around New Zealand.
Ethique is born
As the team looked to overseas expansion, Sorbet turned into a trademark quagmire. So, the name was officially changed to Ethique (French for ethical).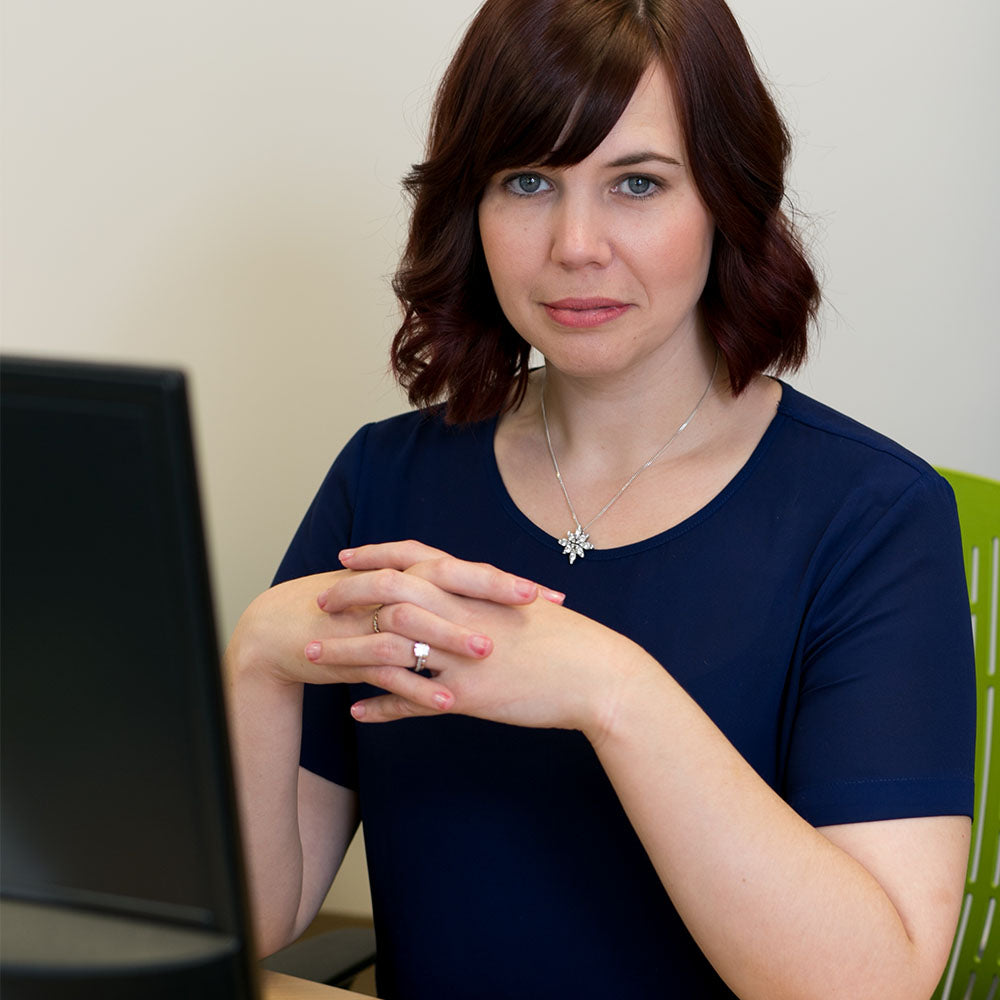 Moving on up
The company of four employees (including Brianne and her mum!) move into their first "office" (lab, warehouse, and office in one).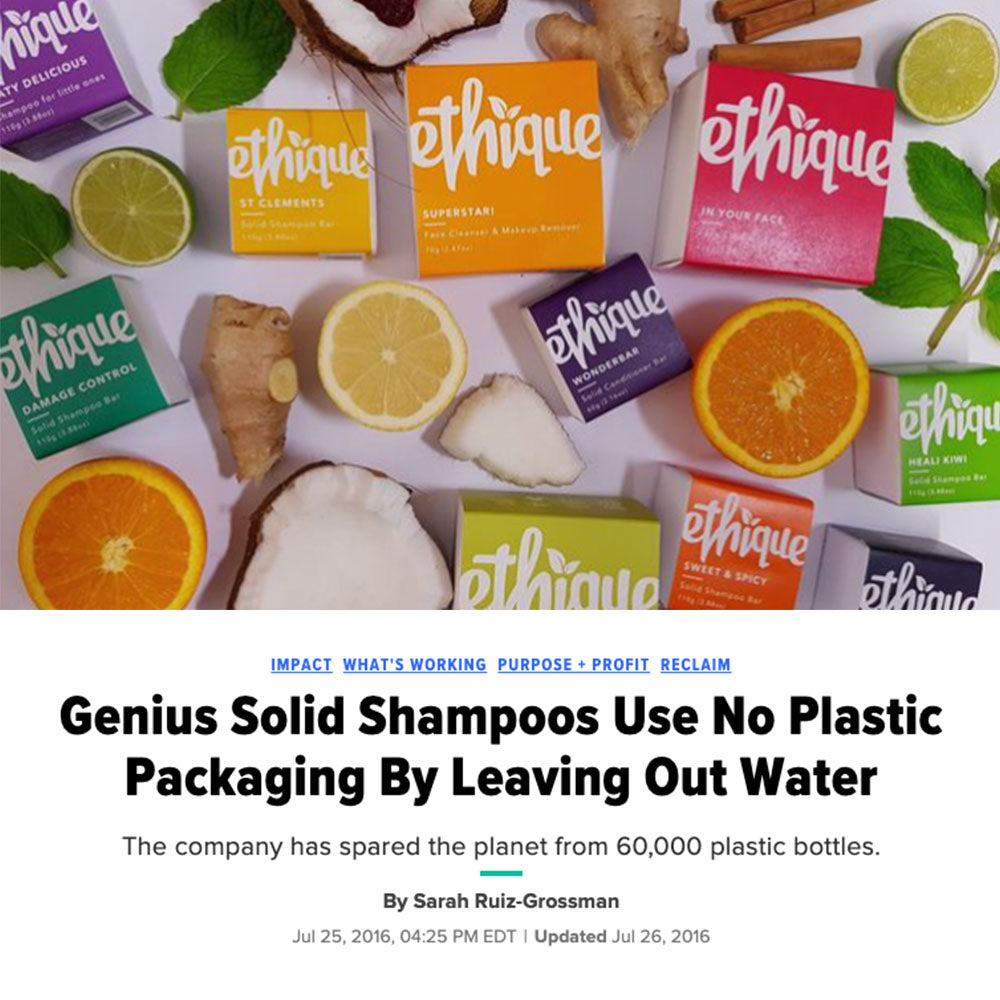 In the spotlight
HuffPost published an article featuring Ethique. The team had hundreds and hundreds of emails, the phone wouldn't stop ringing, suddenly Ethique had new people offering investment. Ethique had thousands of orders, 90% of which the company had to cancel because they couldn't be fulfilled from the tiny kitchen "factory." Brianne drafted in friends and family, who saved the day by spending their time answering emails and the phone, wrapping bars and just keeping the general morale up.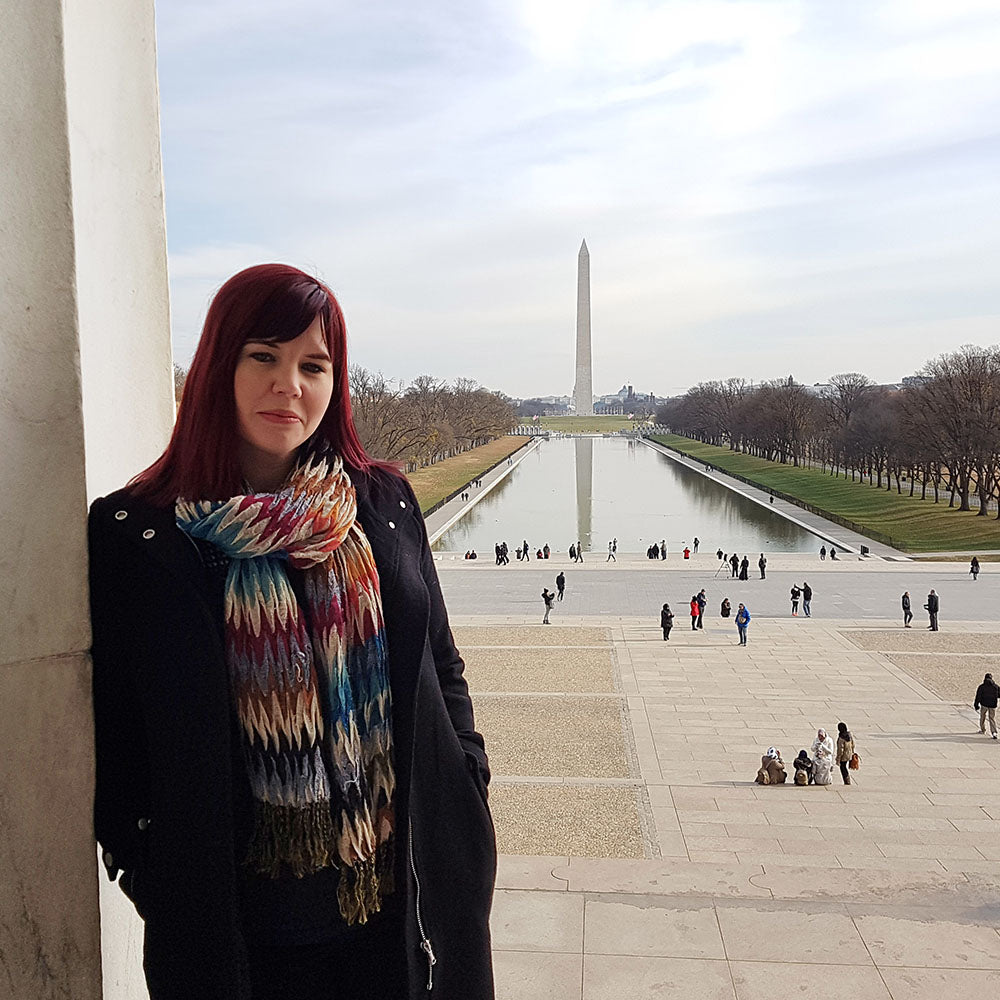 Ethique goes international!
Ethique goes international!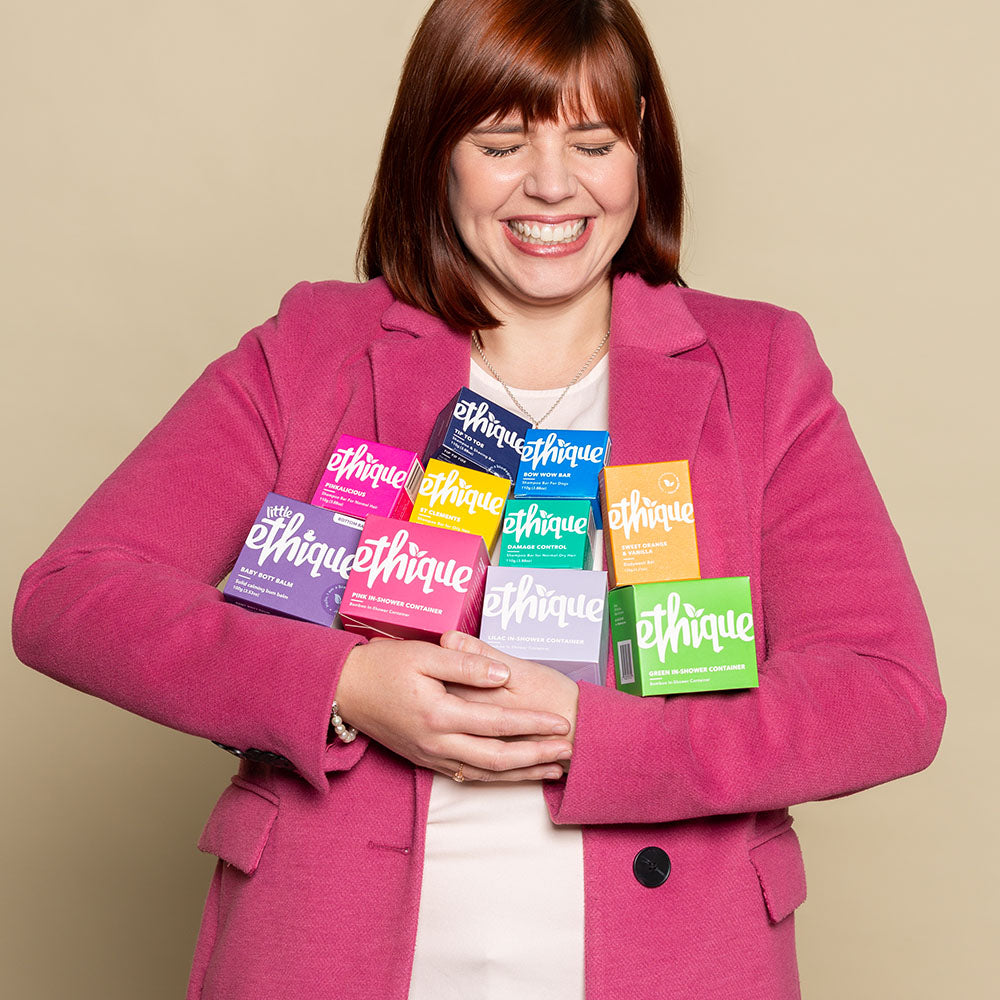 Here we grow again
It was time for more capital to expand, so Ethique did another capital raise with PledgeMe; this time the company raised $500K in 90 minutes!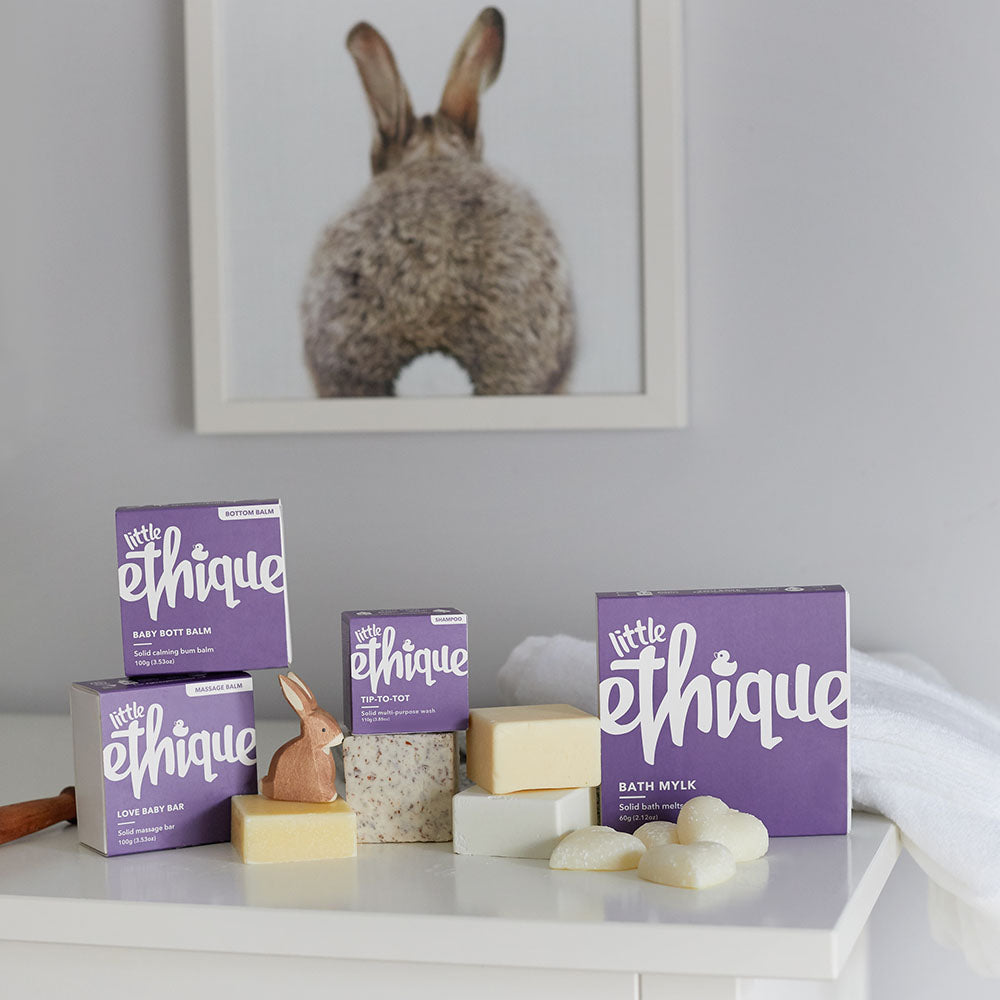 Category expansion
Deodorant, babies, and pets, oh my! Ethique expands into other categories to serve new brand fans.
Ethique as a way of life
Ethique launches the concentrates range! These are designed to be mixed with water to create effective, sustainable liquid haircare and bodycare products. Now customers can enjoy plastic-free living without giving up the liquid product experience.
Happy birthday to us!
Ethique celebrates its 10th birthday in October 2022, and makes limited edition shampoo bar Sorbet part of the permanent collection in honor of the company's original name.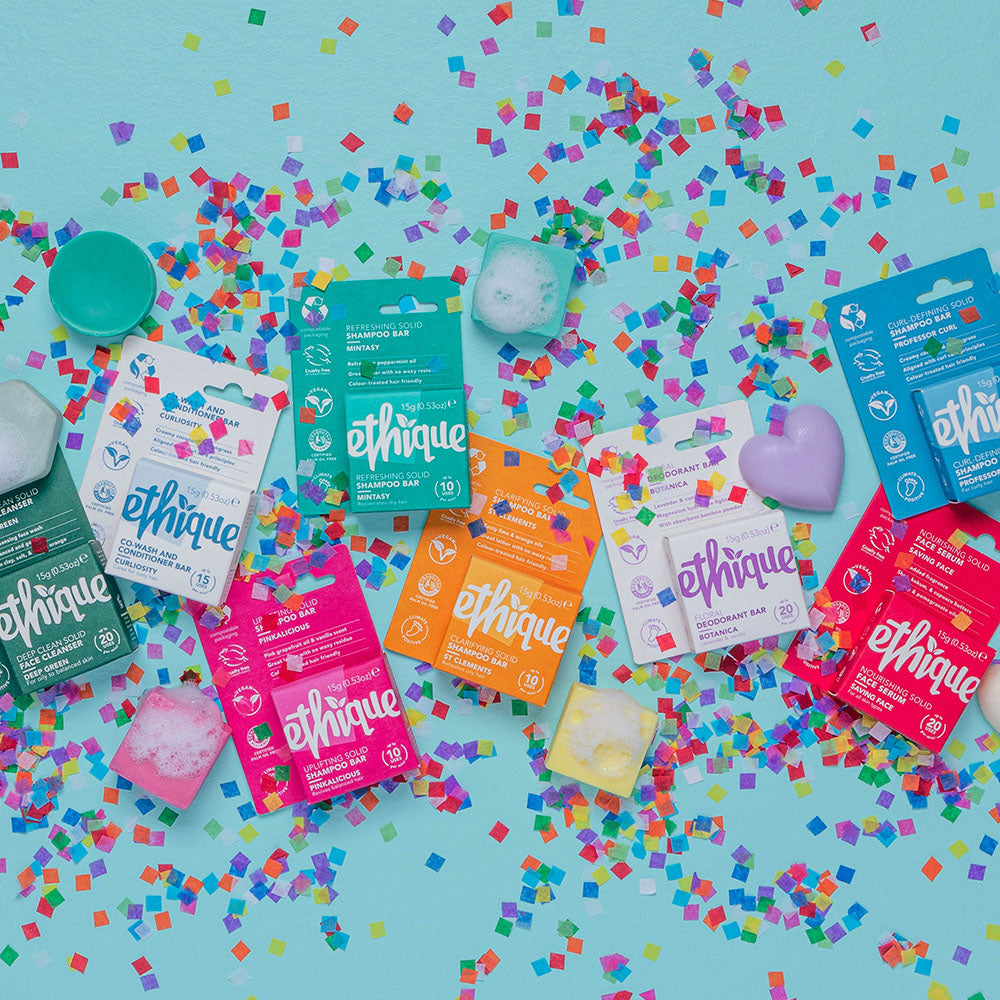 The big 3-0
Ethique hits a key milestone – 30 million plastic bottles saved since launch!